Been closely following @Adsthepoet's timeline.  It seems that by the time Adam got to PICU, sepsis had a tight grip on him.  He rallied enough to watch his beloved Chelsea play a match, but gradually became more ill.  On Friday, he tweeted:
and his mother tweeted on his account a little later:
 Thank you everyone for all your support for Adam & us all. Staff here seem to have finally "got it", we are all praying this is not too late. Getting your disabled sick child the healthcare he or she needs is like pushing a huge rock up a very steep hill. Thank you for helping push.
But on Saturday, despite many 'pushing' tweets from well-wishers, there were no tweets from Adam. Then on Sunday morning, this:
Thanks 4 all your love & friendship. It has kept me going through tough times. I'm now at Martin House (hospice), sepsis was too much for me xx Adam.
 Despite the dire news, people were obviously hoping that Adam could defy the odds once again.  On Monday, there was an appeal:
 Is there any way Adam's @youngepilepsy Inspirational Hero Award can be got to him at @MartinHouseCH today?
Within two hours, twitter had it sorted and the award was on its way courtesy of Courier Express; it arrived in the afternoon.
 Thank you a million times over to everybody who did so much to get Adam his @youngepilepsy award to him today.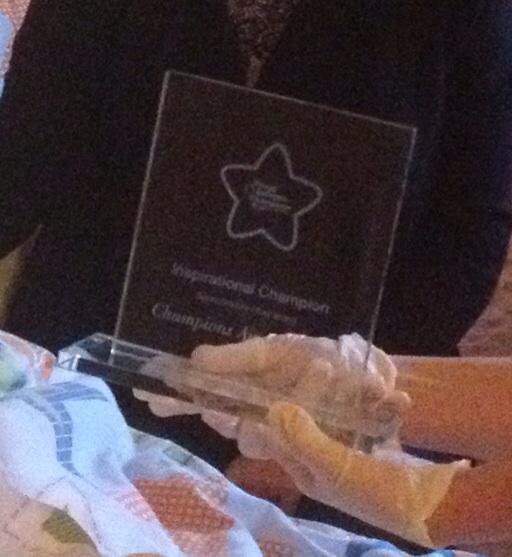 It meant so much to Adam & us all. He has it by him.
 Just in time.  On Tuesday, Adam died.
 Adam wasn't only a poet.  He was an educator, campaigner, filmmaker and fundraiser.  He composed music.  He was a real Renaissance man.  Who knows what else he might have done, had he been gifted time as well as talent?  The world has lost so much that might have been.
So while I go off to rage and weep privately, I'll leave you to contemplate one of Adam's education films, with his 'International Raga' as the soundtrack.
 Bonne nuit, mon prince. Dors bien, et fais de beaux rêves.
Adam Alexander Bojelian
20 January 2000 – 24 March 2015